Emergency Plumbers in SOUTH Auckland
The Best Services For Your Home or Office
If you are facing a plumbing dilemma, then it is essential that you call our team of Auckland plumbers as soon as possible. At South Auckland Plumbing, we have experience solving every plumbing problem that you might be facing. Whether you need emergency plumbers or you are working on construction or renovations, we are here to help.
EXPERIENCED QUALIFIED PLUMBER
LOCALLY BASED IN SOUTH AUCKLAND - EST 1991
When you contact our team, you can rest assured to know that you are working with the best plumbers in Auckland. We have been working in the local area for more than 25 years, with services available in South Auckland, wider Auckland, and North Waikato regions. Whether you need a plumber in Manukau, Papakura, or you are looking for plumbing services in the surrounding areas; we are here to help.
Our knowledge and experience encompass both residential and commercial services. Contact us for unbeatable options in the industry. No surprises, no uncertainty, just the best solutions from a plumber in Auckland.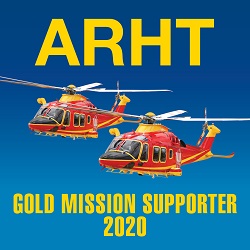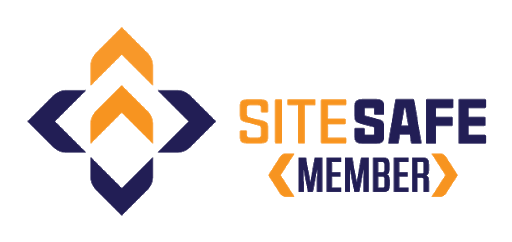 Services for Your Home or Office
We offer a wide range of services to solve everything from basic issues to complex emergencies:
Leaking taps
Leaking showers
Leaking toilets
Leaking spouting
Upgrading hot water cylinders
Leaking hot water cylinder
Relocating hot water cylinders
Overflowing hot water cylinder
Burst pipes
Leaking roofs
Commercial jobs
New housing
Home renovations
24/7 Services
from Emergency Plumbers
When a flood happens, it is essential that you contact a qualified plumber for emergency services. These repairs can't wait until morning! You need to stop the leak as soon as possible to reduce the collateral damage that can happen to your home or office.
Whether your hot water cylinder isn't working or you are dealing with broken pipes or a clogged drain, our team is always here to help. Call South Auckland Plumbing right away to talk to a  that offers 24-hour emergency plumbing repair.
Not only do we offer unbeatable services and quality materials, but we stand behind the work that is completed in your home. Call right away to schedule a consultation with our team.
Please note: The South Auckland Plumbing team bases our after-hours emergency plumbers service on the nature and immediacy of the situation. Please don't be offended if, after an initial consultation, we recommend waiting until normal business hours to carry out the work.