Gas Fitting
South Auckland Plumbing are the gas fitting experts for all your residential and commercial needs in North Waikato, South Auckland, Papakura and Pukekohe.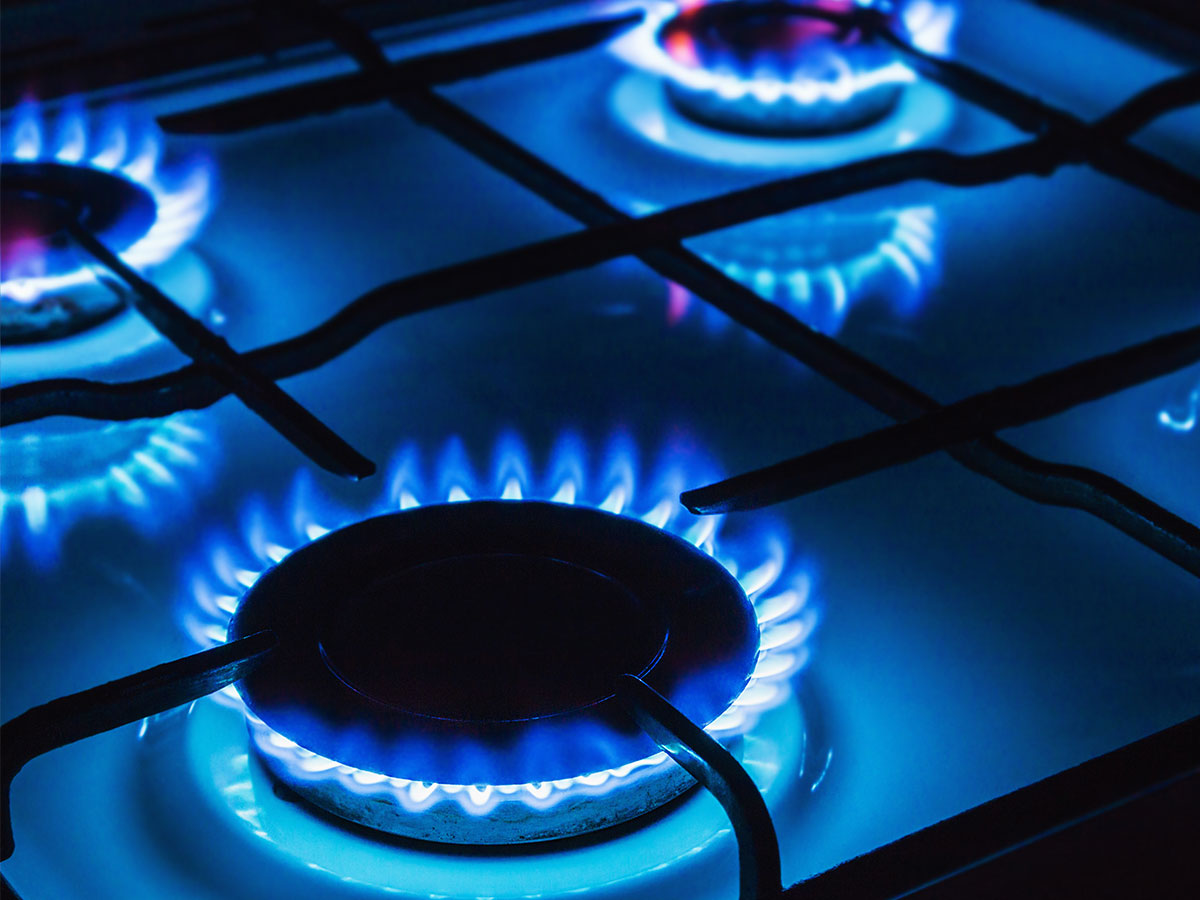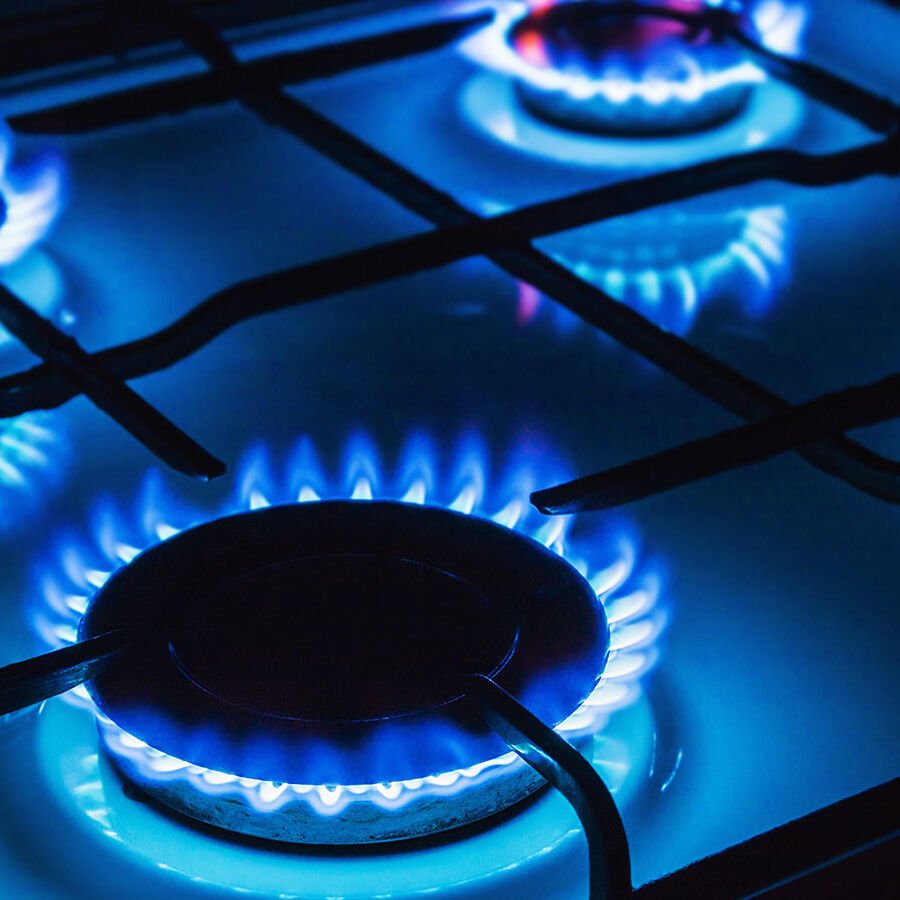 Whether you are tired of running out of hot water or want to install a new gas appliance into your home, our team of experts is at hand to undertake all jobs, small or large. No matter what your needs are, allow us to get the job done for you today.
With gas, it is important that a professional installs, repairs and maintains your fittings for safety and insurance purposes. Our gas fitters will properly plan the best gas solution for your property and be able to install, test and certify all gas appliances and installations.
When working with existing gas fitting we check gas lines for leaks and perform checks on existing piping.
A lot of households and offices use gas for their energy needs throughout the day. Gas offers a simple and efficient option for heating, cooking and much more. If you have a gas heater, fireplace, oven, hot water cylinder or anything else gas-run, get in touch with us for a highly-trained gas fitter to help you with fixing them or undertaking annual maintenance to make sure everything is in tip-top working condition.
Just some of the services we offer include…
Servicing Appliances:
If you are experiencing working issues with your heater, hob or other, South Auckland Plumbing can help by repairing the issue and offering expert advice on appliances at home and work.
Hot Water Care:
Put an end to running out of hot water by installing a gas hot water unit to have a constant hot water flow.
Gas Fire:
Keep warm and stay cosy with a gas fire installation. The perfect way to upgrade your home.
For this and anything else, contact us today to find out how we can help.