Your plumbing experts at South Auckland Plumbing don't just look after servicing and repairing your plumbing needs, we like to make sure your water is clean to drink and tastes great too!
Hydration is important for healthy living and that's why we install water filtration systems in homes and commercial properties.
Every drop counts and with our water filtration systems, we will reduce contaminants, sediments and fix that chlorine taste and smell from entering your home in your faucets, shower and even washing appliances. Every litre of water that flows through your taps will now be purified and as fresh as it is meant to be, running down from the top of the maunga.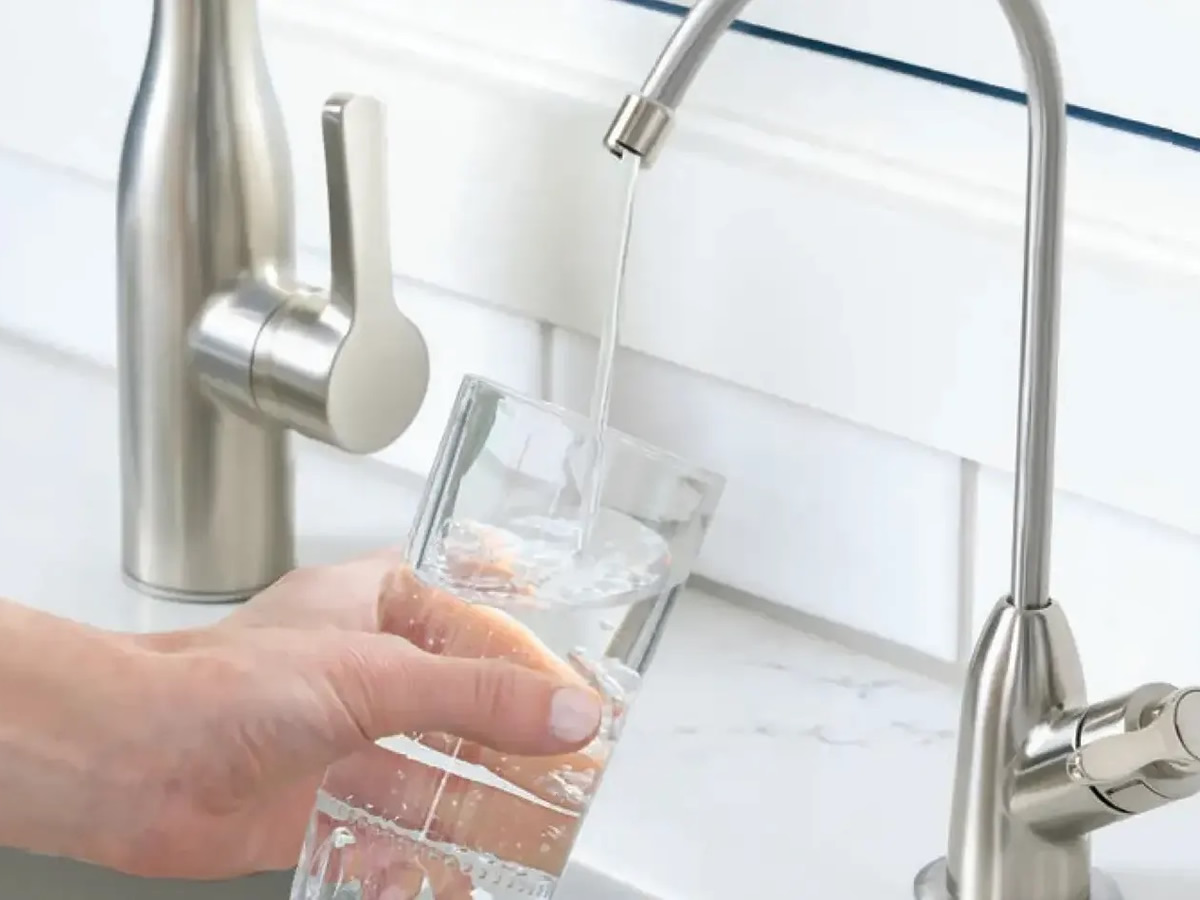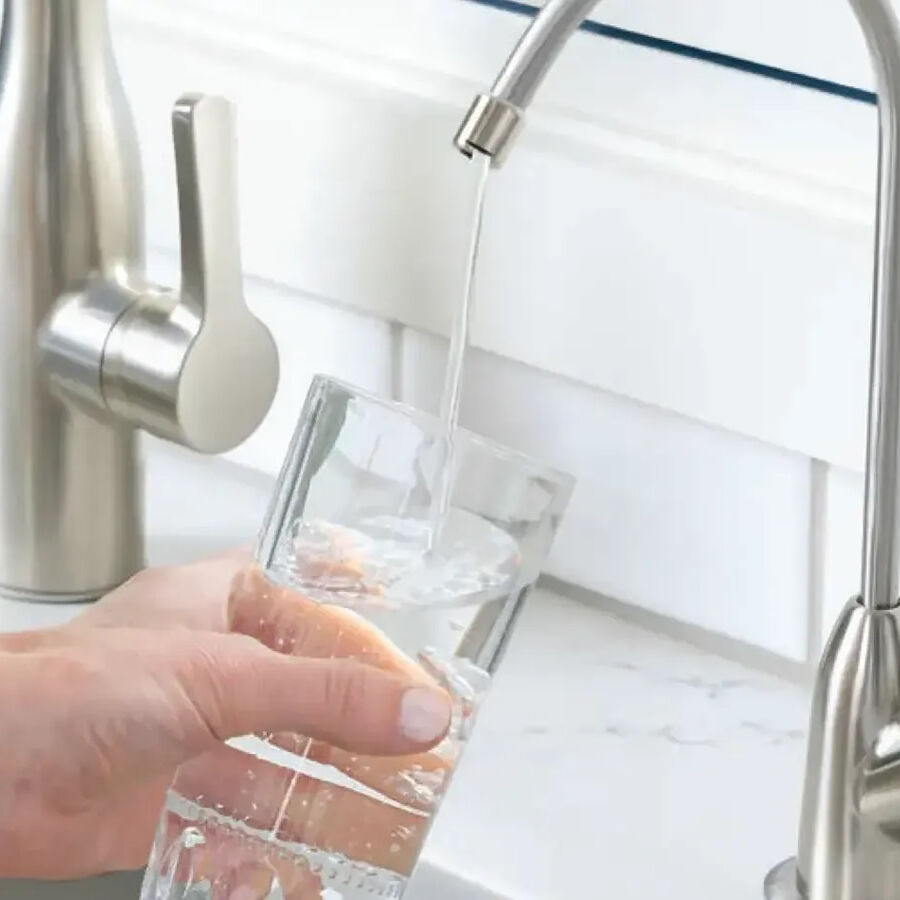 Just some of the services we offer include…
Filtration Makes for
Great Tasting Water
One of the key benefits of allowing our expert team to install a water filtration system in your home is the quality of your drinking water. Receive clean, spring tasting water directly from your tap every time.
Water
Purification
Apart from tasting better. Our state of the art systems purifies your water from chlorine, asbestos and heavy metals in your water supply. Reducing elements such as calcium and magnesium can also prevent limescale buildup and therefore extend the life of your appliances and home plumbing.
Let's turn the tap on water filtration today. Reach out to South Auckland Plumbing for a cleaner and greener future.