Backflow Preventer
If you aren't up to date on what exactly backflow is and how you prevent it, your South Auckland Plumbing experts are here to help.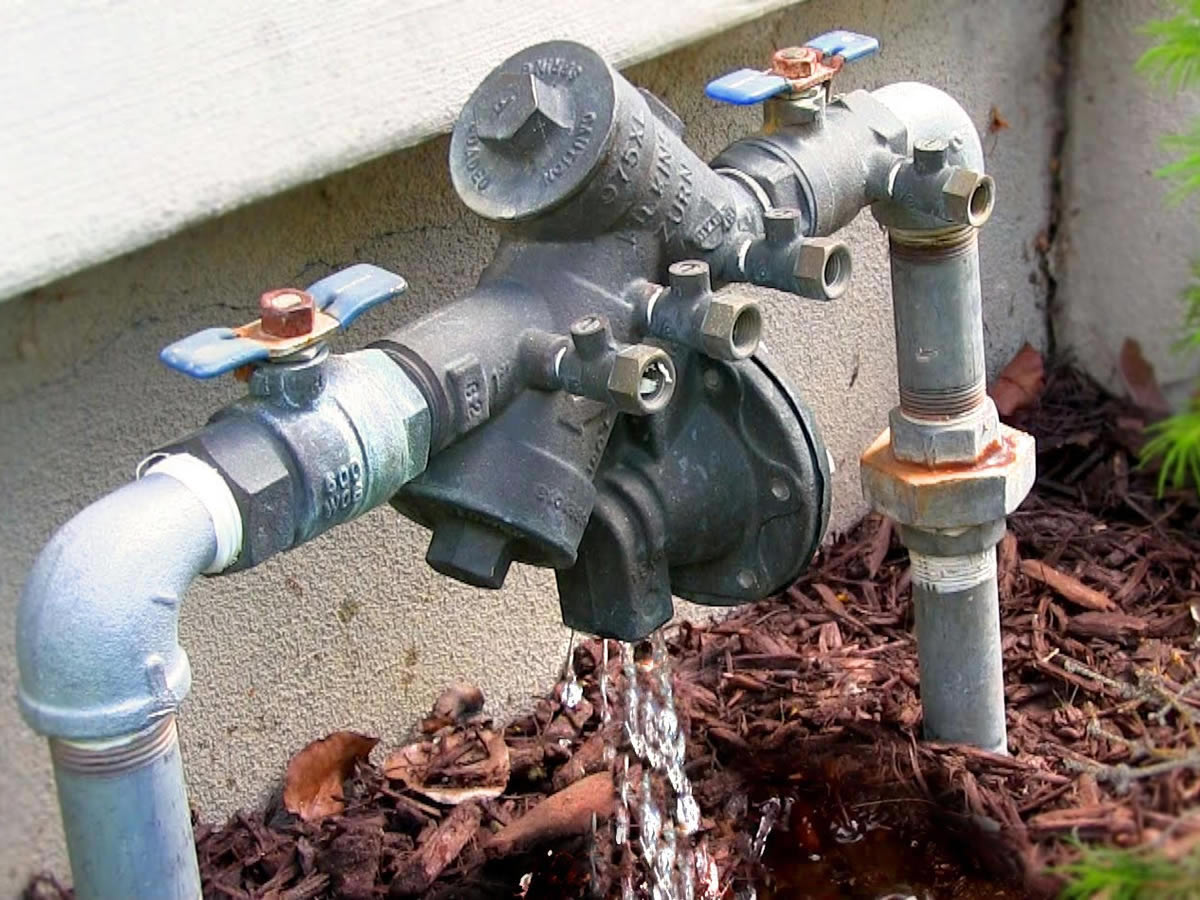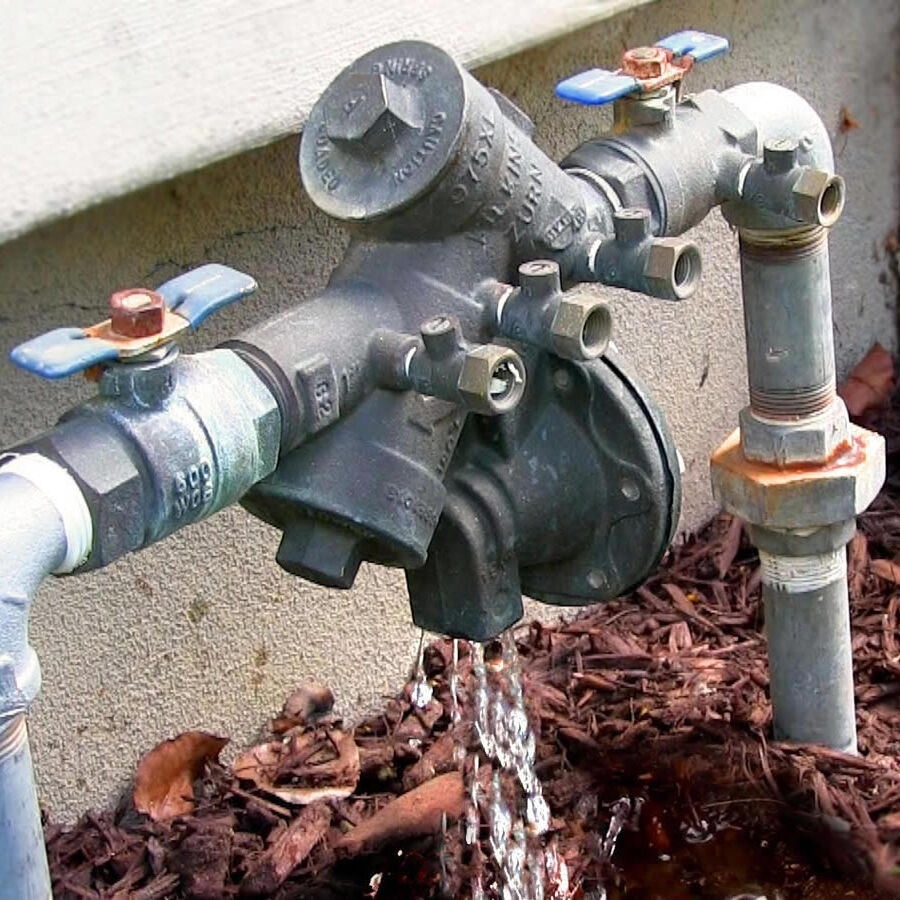 Backflow is when undesirable liquid, gas, or suspended solid reverse flows into the water supply contaminating the water. This can be safely prevented with a backflow prevention device which is mandatory in NZ. Stopping contamination and pollution by preventing backflow is important for health reasons.
Affecting the quality and safety of our drinking water, backflow may be the biggest threat to our public water supply in New Zealand.
Fortunately, we specialise in backflow prevention and can offer advice and installation in homes across North Waikato, South Auckland, Papakura and Pukekohe.
New Zealand has strict legislation for the prevention of backflow to protect the safety of our drinking water. Regardless of the legislation, it is an essential device to add to your property to prevent illness and possibly even loss of life in cases of extreme neglect.
Get in touch with us today for advice and learn how to prevent backflow in your residential or commercial property.