MEET SOUTH AUCKLAND PLUMBING
When it's working, you barely notice your plumbing. It's just one of those things that we assume is working well … until it's not. And when it's not, well, that's when the poop really hits the fan – in some cases, literally.
There's nothing worse than discovering a blocked toilet first thing in the morning, realising your hot water cylinder is leaking while you're unknowingly putting away the towels, or dealing with a burst pipeline (and consequent flood) in the kitchen just when you're expecting guests. And because plumbing isn't one of those skills that the average Kiwi can guess our way through, it pays to have someone on speed-dial who you know can come to the rescue quickly and efficiently.
When you're in the market for top-notch South Auckland plumbing services, don't fall victim to the imitators; call the original - and the only - South Auckland Plumbing team today.
You can't look past South Auckland Plumbing for speed, efficiency and a job well done. For more than 25 years South Auckland Plumbing has serviced Auckland CBD right down to Manukau, Howick, Pukekohe, Papakura, Manurewa, Pokeno and everywhere in between in all manners of plumbing services. Leaky and blocked toilets, leaky and overflowing hot water cylinders, house alterations and commercial work, residential or commercial … it doesn't matter to us!
Our specialist team of South Auckland plumbers are experts in the whole spectrum of plumbing services, big or small. We understand the ins and outs of everything plumbing related, which means you can trust that we'll get the job done first time and without any hassle.
Of course, sometimes plumbing problems can't wait until first light. South Auckland Plumbing proudly offers emergency plumbing services 24 hours a day, seven days a week.
Our vans are always completely restocked which means we rarely can't complete the job there and then and restore your household or business back to normality.
While we take great pride in our workmanship, we also endeavour to provide the best customer service – every time.
We charge what we say we'll charge, we turn up when we say we turn up, and we leave your property in the best condition possible. No surprises, no uncertainty, just good old-fashioned Kiwi customer service with a smile – and top-quality plumbing results to boot.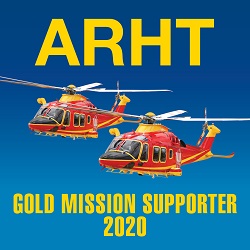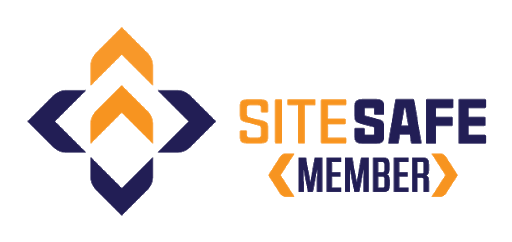 When you use a Master Plumber, their work is covered by our Master Plumbers Guarantee* for 12 months, giving you peace of mind.
The Guarantee applies to all residential plumbing, gasfitting or drainlaying work carried out by a Master Plumber.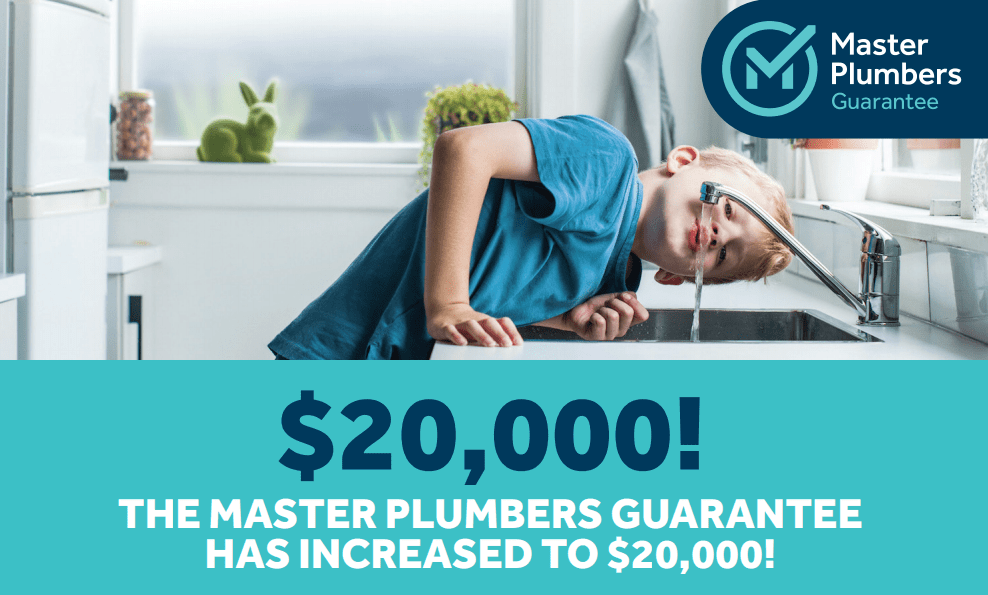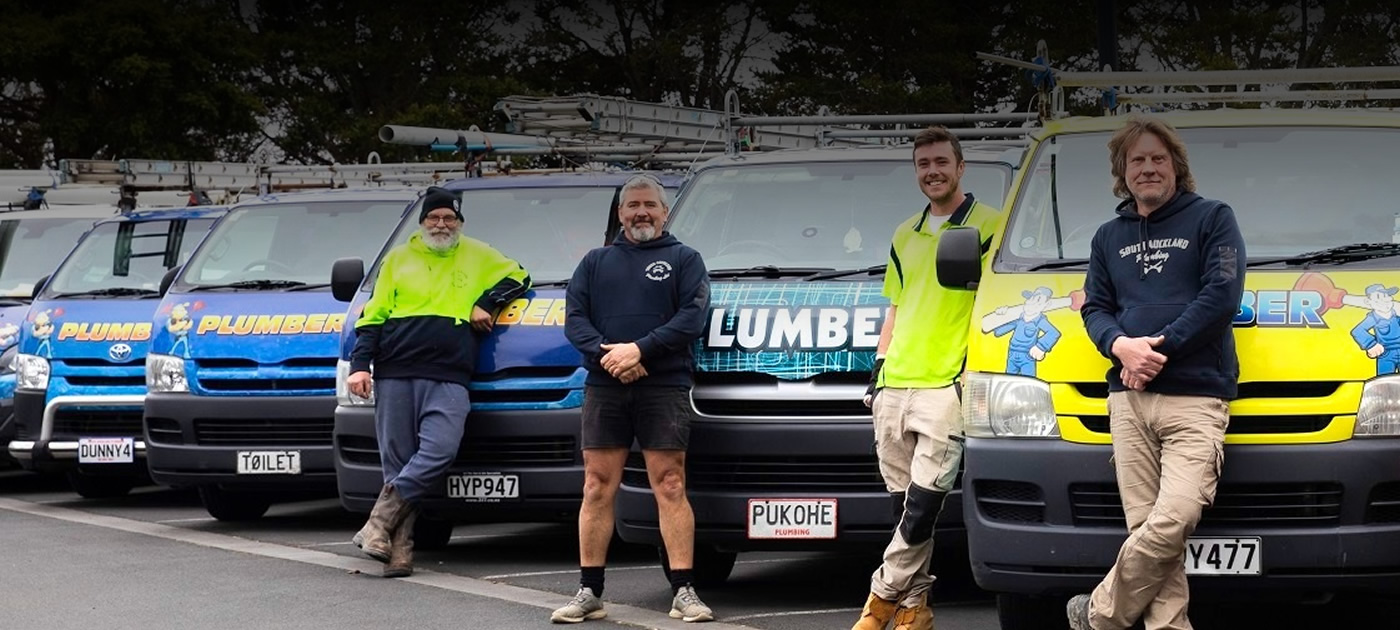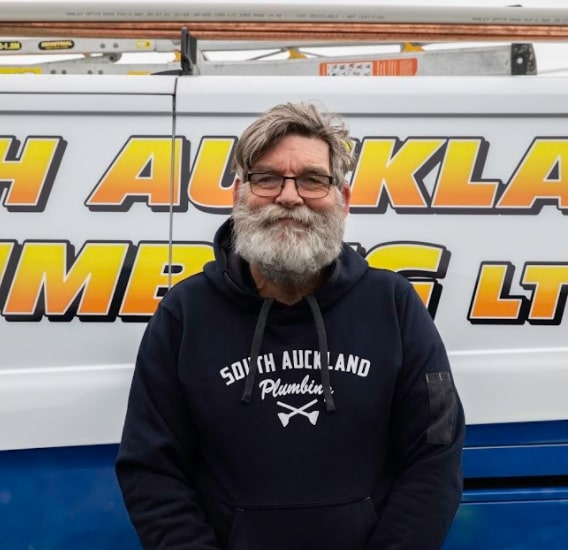 STEPHEN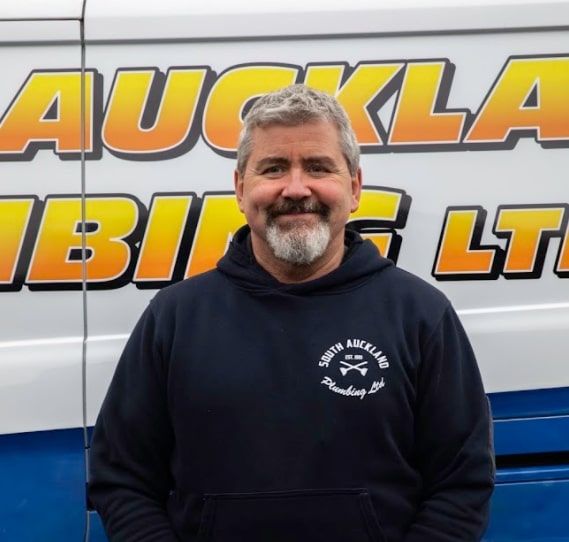 RAY
CHASE
Desmond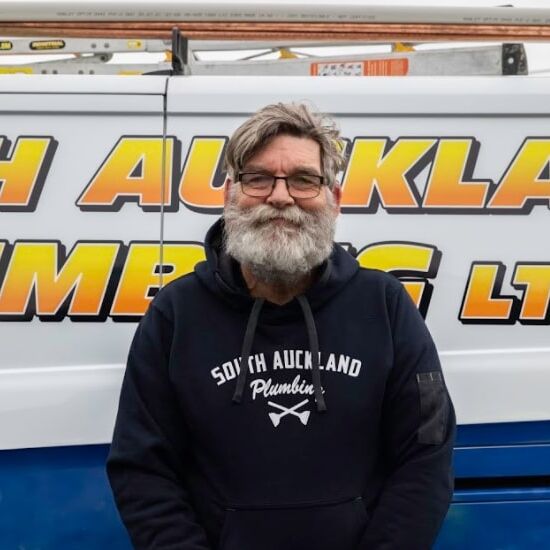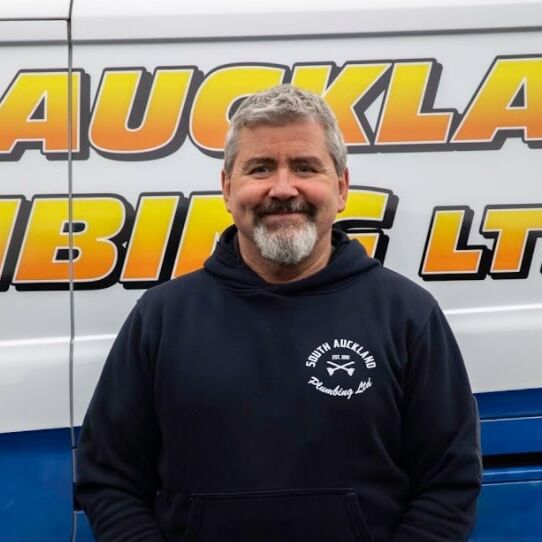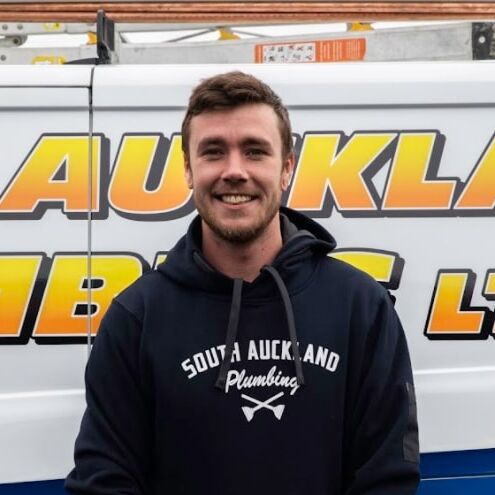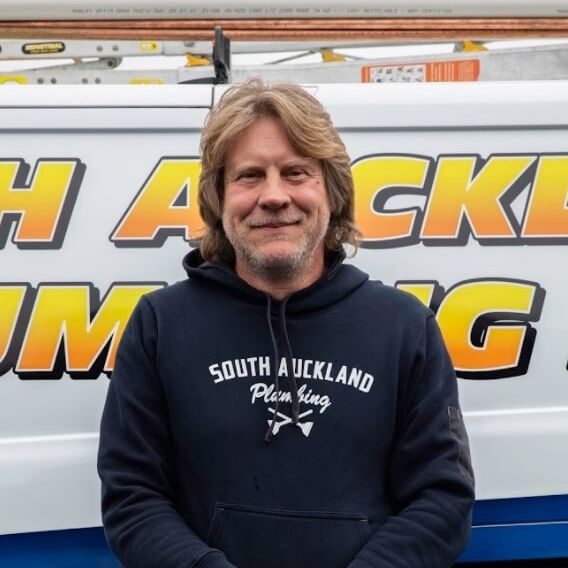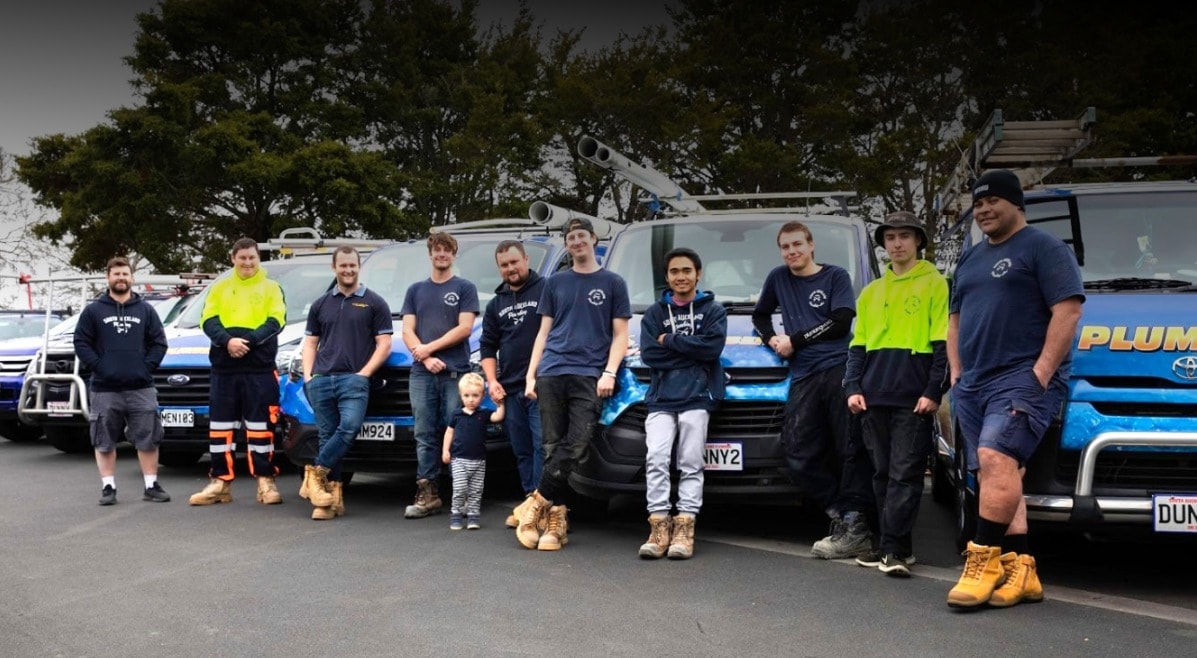 ROBIN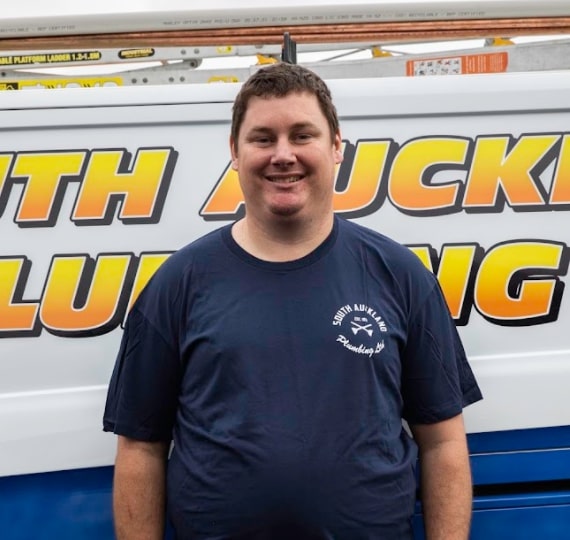 BEN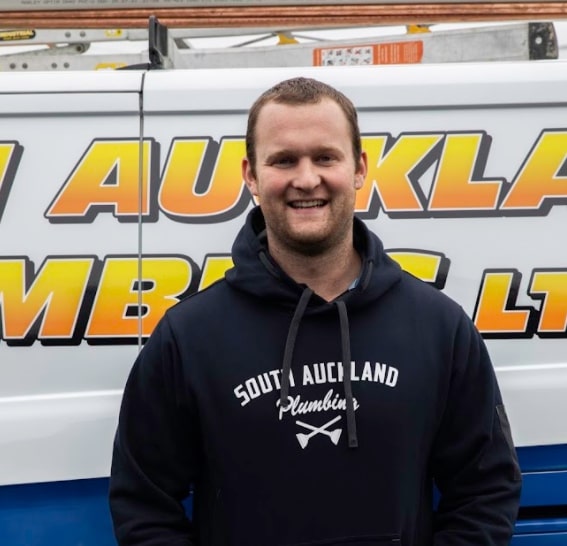 MATT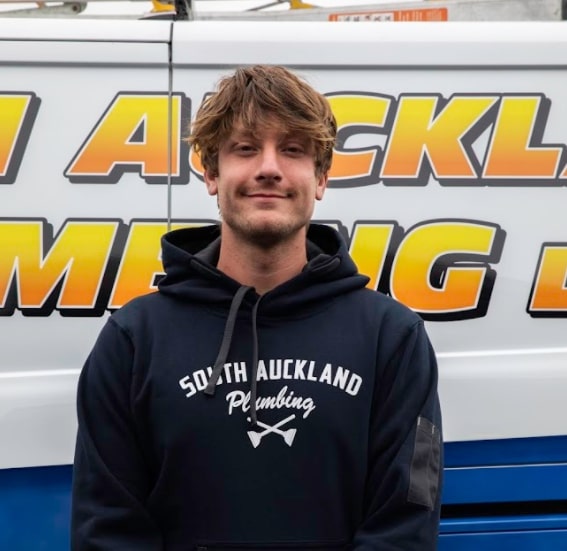 JUSTIN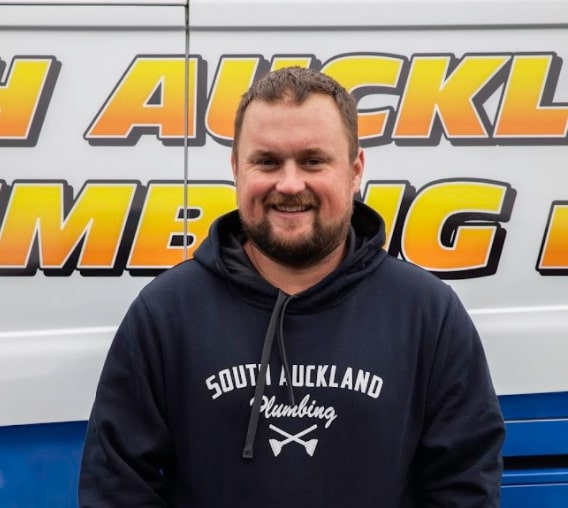 KEVIN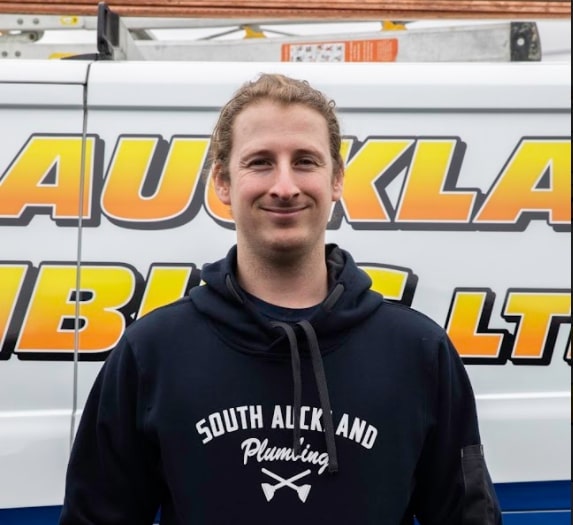 TOM
AARON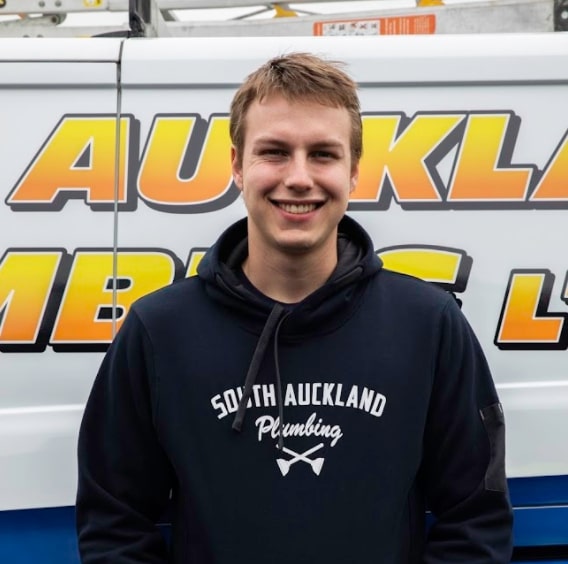 RYAN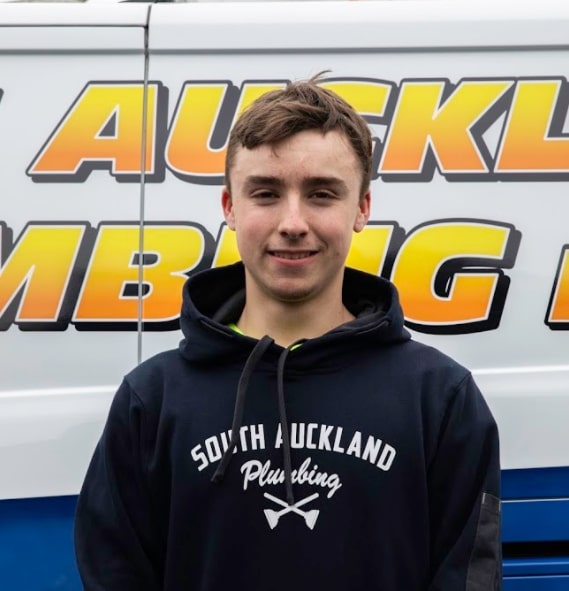 LIAM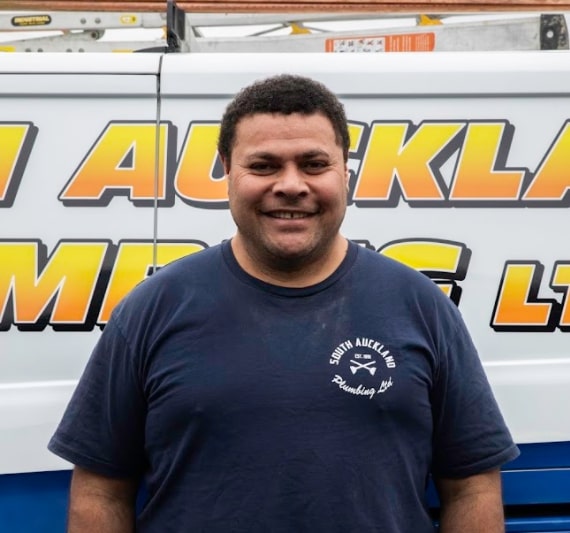 APA