Hot Water Cylinder Installation, Repair & Service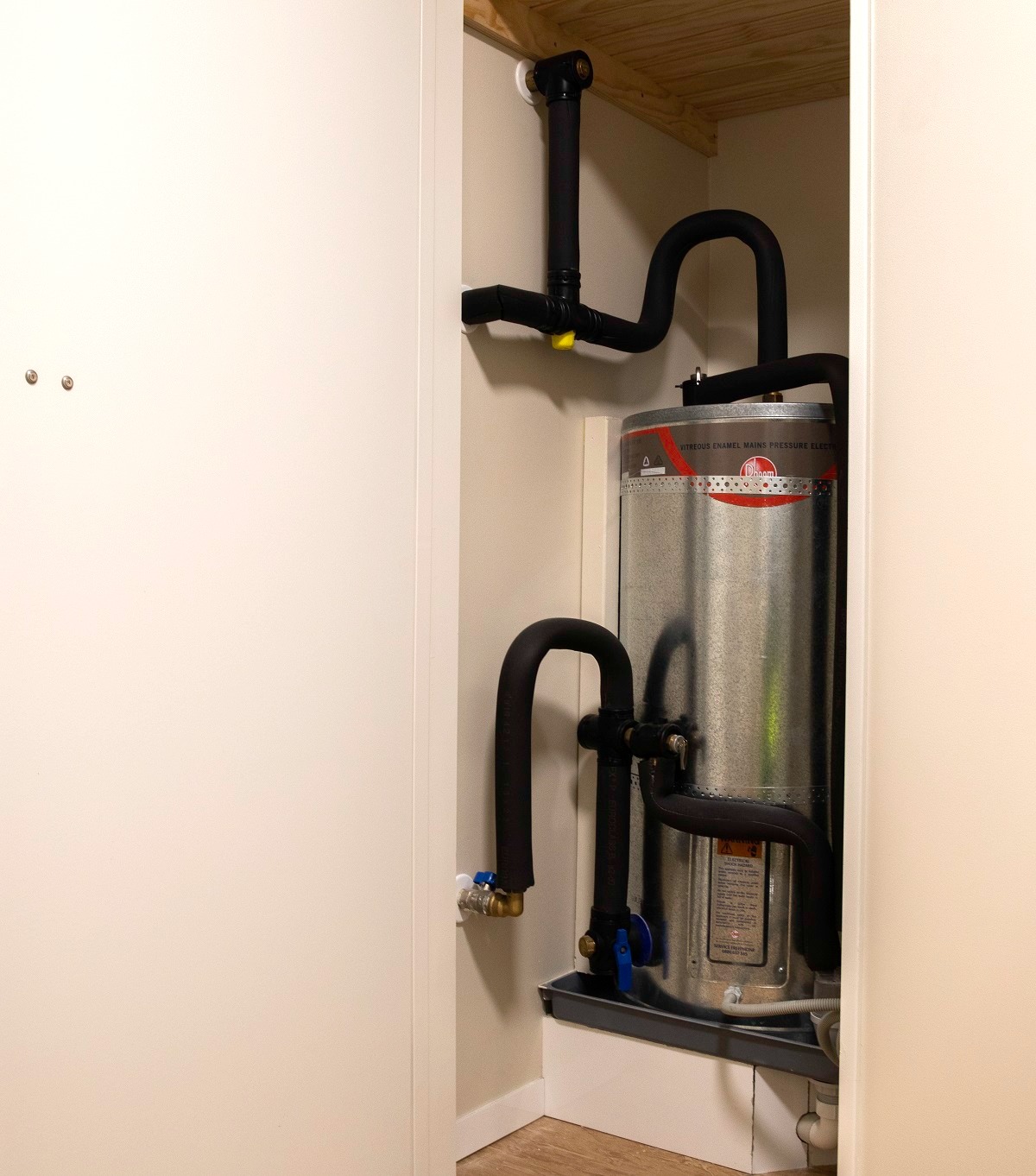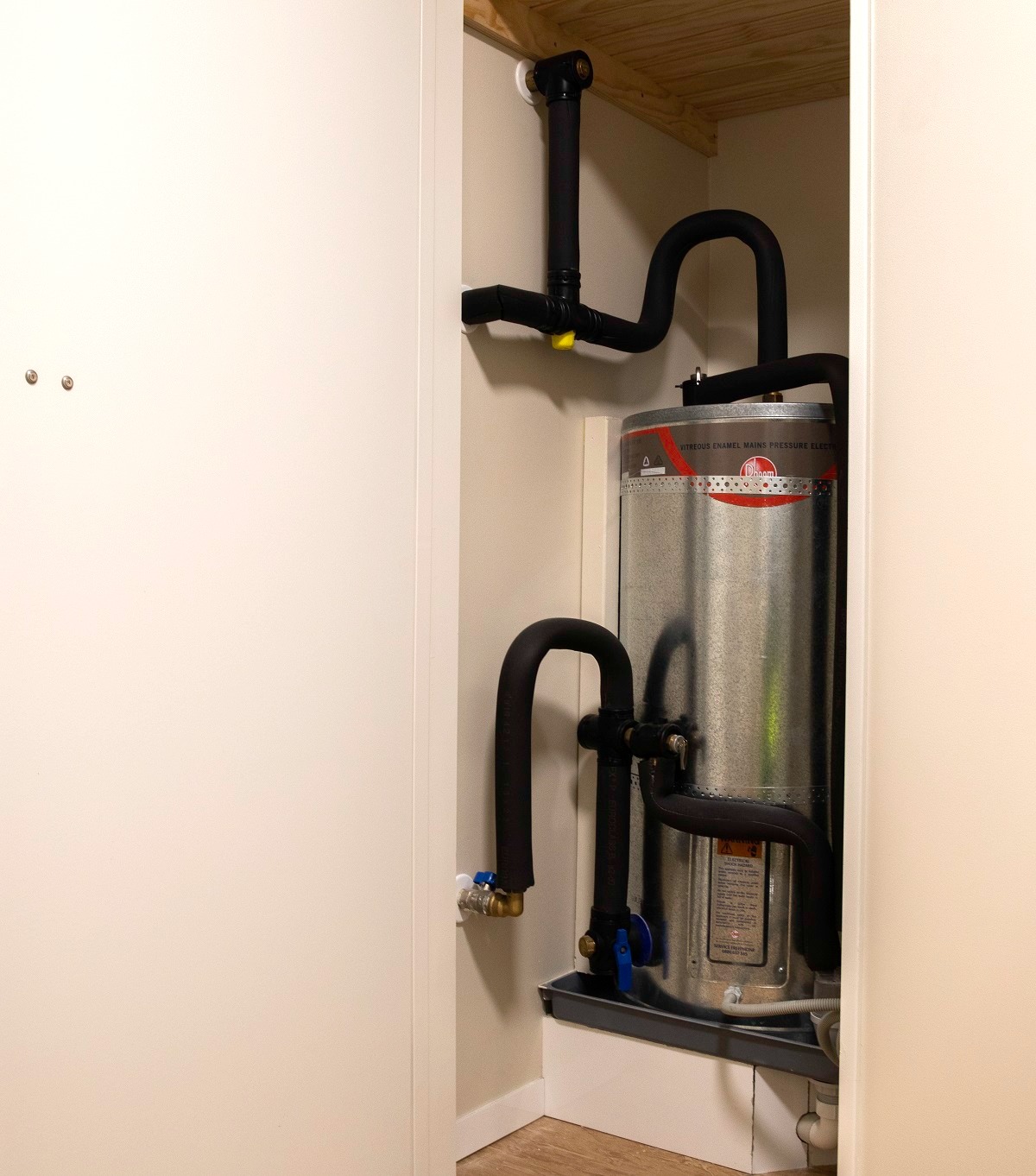 The performance of your hot water cylinder will impact the water temperature that is available in your home or office. If you want on-demand hot water, then it is essential that you stay consistent with regular maintenance and repair services for the equipment. Our team at South Auckland Plumbing offers everything that you need for your hot water cylinder.
Our plumbing services are focused on quality and customer satisfaction. We are working hard to develop long-term relationships with our customers, ensuring that you have a fast resolution whenever you need services from your local South Auckland plumber.
If you are having trouble with your hot water, then our experienced team will come to your home to diagnose the problem. This inspection is designed to identify the root problems so that we can provide the best recommendations to restore hot water once again.
In some situations, a few small repairs can go a long way to improve the performance of the system. But, if the hot water cylinder has too much damage due to wear and tear, then it might be best to invest your money into hot water cylinder replacement.
trusted services for your hot water cylinder
Whether you need repair, replacement, or new installation services, South Auckland Plumbing is here to help. We are certified in the industry, offering more than 25 years of experience to our customers. Not only do we provide the best products, but we hold the highest quality standards for our installation and repair work.
Our service team is trained with the latest techniques in the industry. You can rest assured that you will be working with qualified service experts working on a professional team. Learn more about our company, and you will see that we are a well-known provider offering services in South Auckland, the North Waikato regions, and the wider Auckland area.
For more information about the our services that are available, you are invited to contact us any time. South Auckland Plumbing is at your service, offering the best solutions in the area. We are here to help!