Need a local
plumber in North Waikato?
ABOUT THE NORTH WAIKATO TEAM
Sick of your shower that doesn't drain properly? Wish you could figure out where that puddle beside your hot water cylinder is coming from? About to add a new bathroom to your home? If you answered yes to any of these options – or any other plumbing-related concerns – contact the South Auckland Plumbing team today; we'd love to help out.
With more than 25 years in the wider plumbing industry, our North
Waikato team is proud to offer expert plumbing services, big or small, in residential and commercial properties. Faulty hot water cylinders, leaky taps and pipes, blocked toilets and drains … Whatever the plumbing problem, our specialist team is fully-set to solve it.
Not all plumbing needs happen during office hours, so the North Waikato team provides 24/7 mobile emergency support too.
The North Waikato team looks after customers in Pokeno, Hamilton, Port Waikato and Mercer. Not sure if we can come to you, or need an emergency plumber? Give us a call today.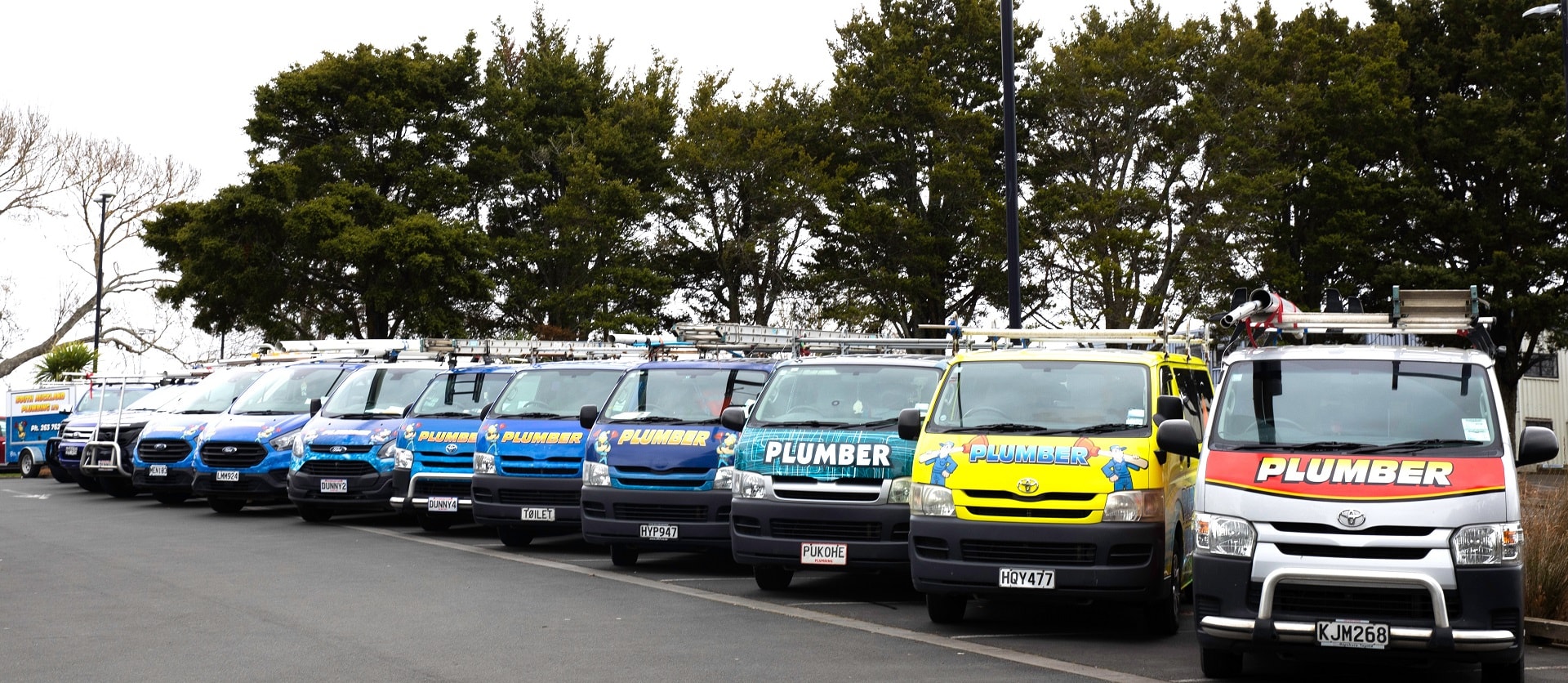 Need plumbing support?
Fill out this form and South Auckland Plumbing will be in touch as soon as possible.
Call 09 263 7621 for the fastest response